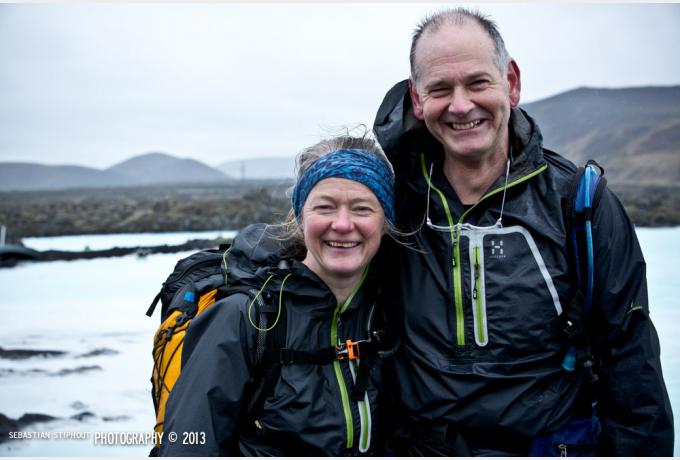 Established in 1988, Fabian Computers Ltd is a software consultancy company specialising in real-time software development. The Fabian4 division was created in 2004 to provide an online entry service for the Welsh 6 Day International Orienteering Festival - Croeso 2004. Since that time, Fabian4 has grown to become the leading provider of orienteering online entry services in the UK. The company continues to expand into other sectors too, and has enhanced the system with specific features to suit a wide spectrum of sporting events. These range from small local fun runs to large championship events organised under national federation rules. Specific support is provided for British Orienteering (BOF), UK Athletics (UKA), Association of Running Clubs (ARC), British Triathlon Federation (BTF), British Quadrathlon Association (BQA), British Cycling (BC), Audax, British Mountain Bike Orienteering (BMBO), Long Distance Walkers Association (LDWA), British Canoeing (BC) and Auto Cycle Union (ACU) events.
Fabian4 also sponsors and helps to organise the Fabian4 Dyffryn Conwy Mountain Triathlon, a three stage event consisting of an open estuary kayak on a rising tide up the River Conwy, a fell run into the Carneddau Mountains and a mountain bike route including parts of the Marin Trail.
The shareholders of the business are Adrian Moir (Managing Director) and Ellie Salsibury (Marketing and Administration). Adrian has a background in software and systems engineering, and as well as providing consultancy services to multinational companies, organising events, and providing a results service, he is the technical lead behind all of the software which drives the Fabian4 website. Ellie, a veterinary surgeon by profession, is an accomplished fell runner (one of the top in Wales in her age class). She organises several annual events, and her aptitude for networking has built up numerous contacts over the years.
As a racing team, we take pride & personal satisfaction in being competitive & successful, and as a company, we take we similar pride and satisfaction in providing a quality, competitive service to help make your event a success.
Event organisers interested in using the service should contact adrian.moir@fabian4.co.uk. See our Pricing page for our fees. Set-up is free.
Fabian Computers Ltd